Our Watchful Eye. Your Peace of Mind.
The EagleStone team delivers a full spectrum of investment management, financial planning, estate planning, wealth advisory, accounting, retirement, and tax planning services.
TAX & ACCOUNTING
Tax preparation and planning, accounting, bookkeeping, and financial consulting services for businesses and individuals
INVESTMENT MANAGEMENT
Independent, non-proprietary advisory services specific to investment goals and objectives
RETIREMENT SERVICES
Retirement plan design, consultation, and administration for your business
INSURANCE & ANNUITIES
Insurance planning for businesses and individuals
EMPLOYEE BENEFITS
Benefits options, consulting, and access to insurance for your business and employees
TAX-SAVING STRATEGIES
1031 tax-deferred exchanges and alternative investments to build wealth and reduce your tax burden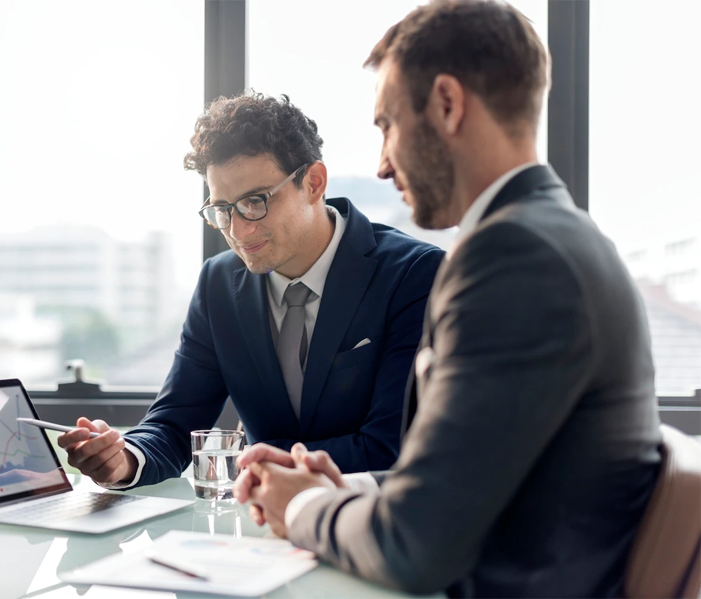 Independent Guidance for the Financial Well-Being of Individuals, Families, Businesses and Organizations
Prudent investment and financial decisions must be made while considering taxes. And tax considerations must be taken into account when considering investment strategies. As both accomplished tax professionals and Certified Financial Planners®, EagleStone offers clients an integrated total financial solution that includes tax preparation and planning, wealth advisory, asset protection, retirement benefits administration, and insurance and risk management. With all services and professionals under one roof, clients no longer are caught in the middle of four different offices.
As an independent wealth advisor and fiduciary, we offer unbiased guidance to clients without undue influence of any financial institution or product. We are financial stewards of each client's finances and our guidance is safely driven by what is in the client's best interest.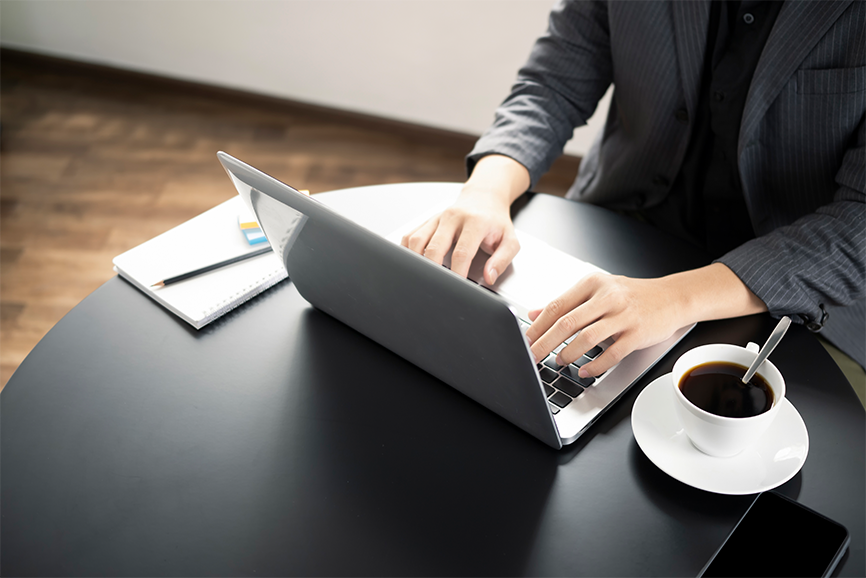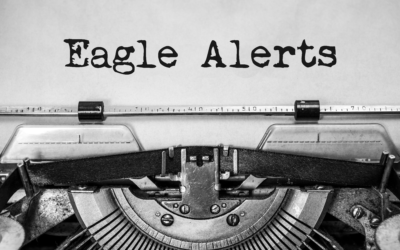 I am pleased to announce that Olac Pallan joined EagleStone Tax & Wealth Advisors as Director...
read more
Sign Up to Receive Our Newsletter
Securities offered through Emerson Equity LLC. Member FINRA/SIPC. Advisory Services offered through EagleStone Tax & Wealth Advisors. EagleStone Tax & Wealth Advisors is not affiliated with Emerson Equity LLC. Financial planning, investment and wealth management services provided through EagleStone Wealth Advisors, Inc. Tax and accounting services provided through EagleStone Tax & Accounting Services.
Download our Form CRS (Client Relationship Summary) by clicking here.
Download Form ADV by clicking here.
Download Form ADV Part 2A by clicking here.
Click here to learn more about our Privacy Policy and Information Security Program.
Investment products & services are only available to residents of CO, DC, FL, KS, KY, MA, MD, NC, NY, PA, SC, VA & WA.
Licensed to sell insurance and variable annuities in the following States: DC, DE, FL, MD, ME, MI, NC, NJ, NY, PA, SC, & VA.