TAX & ACCOUNTING
Click below to learn more about our Tax & Accounting Services.
INVESTMENT MANAGEMENT
Click to learn about our Investment Management Services.
RETIREMENT SERVICES
Click to learn about our Retirement Services.
INSURANCE & ANNUTIES
Click below to learn more about our Insurance & Annuties services.
EMPLOYEE BENEFITS
Click to learn about our Employee Benefits services.
TAX SAVING STRATEGIES
Click to learn about our Tax Saving Strategies services.
Independent Guidance for the Financial Well-Being of Individuals, Families, Businesses and Organizations
Prudent investment and financial decisions must be made while considering taxes. And tax considerations must be taken into account when considering investment strategies. As both accomplished tax professionals and Certified Financial Planners®, EagleStone offers clients an integrated total financial solution that includes tax preparation and planning, wealth advisory, asset protection, retirement benefits administration, and insurance and risk management. With all services and professionals under one roof, clients no longer are caught in the middle of four different offices.
As an independent wealth advisor and fiduciary, we offer unbiased guidance to clients without undue influence of any financial institution or product. We are financial stewards of each client's finances and our guidance is safely driven by what is in the client's best interest.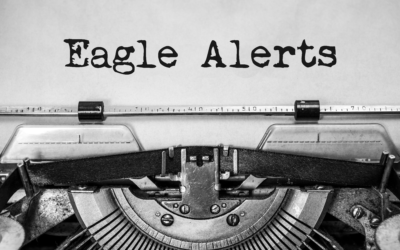 I am pleased to announce that Olac Pallan joined EagleStone Tax & Wealth Advisors as Director...
read more